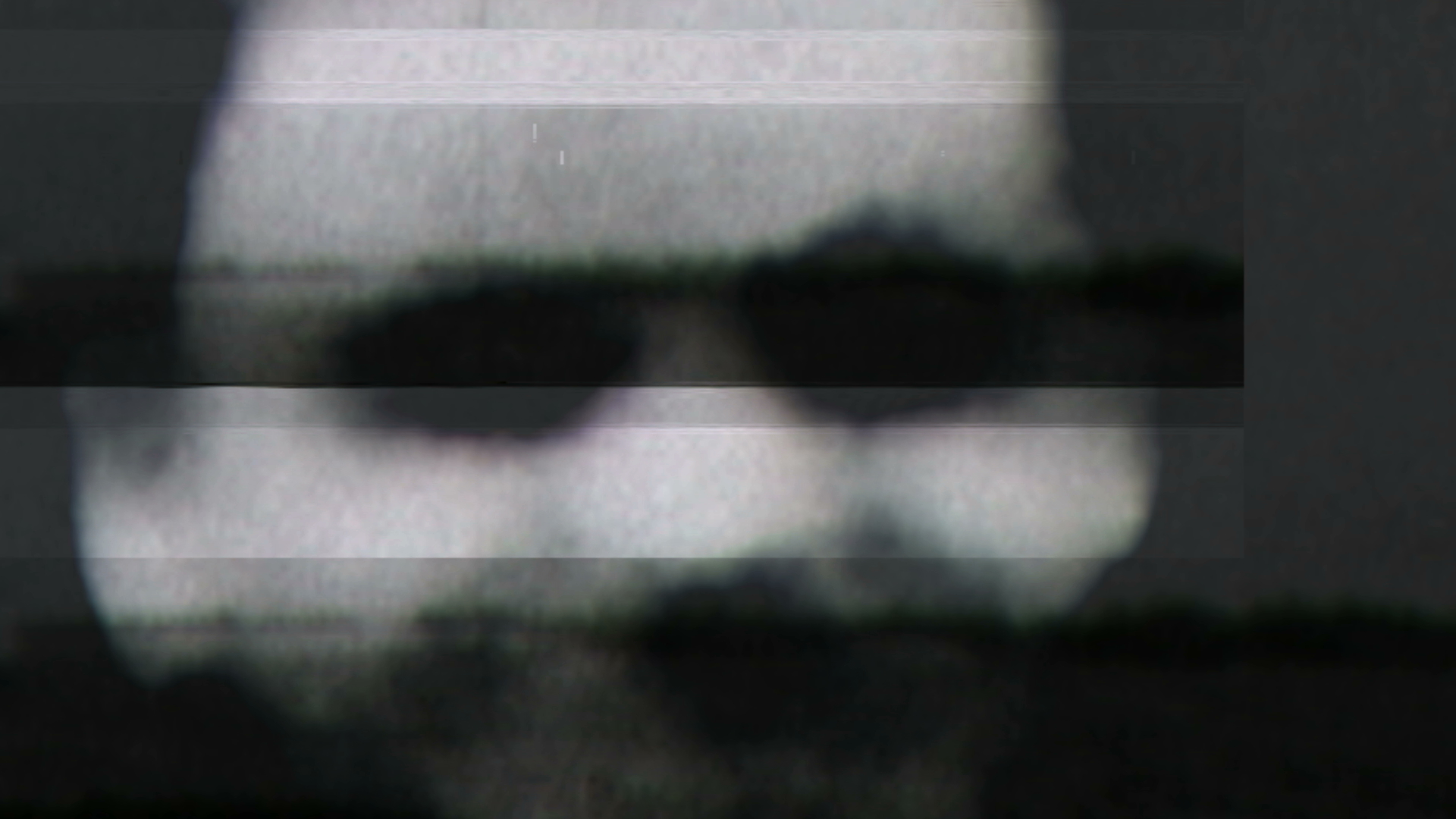 VIEWS
featuring:
Bordos
Daniela Imhoff
Mighty KongBot (Domenico Barra+Luigi Console)
Kitzinger Gabor+Alex Hamadey
Karl Erickson+Justin King
Visakh Menon+Heavy Birds
Nina Sobell+Laura Ortman
Jeremy Couillard+Dennis Vos
Curated by Leo Kuelbs
OPENING NY MEDIA CENTER
September 15th; 6-9 pm, at the Made in New York Media Center by IFP; 30 John St. DUMBO
OPENING MANHATTAN BRIDGE
September 15th-16th; 8-10 pm, Manhattan Bridge, Dumbo, VIEWS on the Manhattan Bridge
CURATOR AND ARTISTS TALK
September 15th; 8 pm, at the screening room in New York Media Center by IFP; 30 John St. DUMBO, curator and artists talk "onVIEWS" with Leo Kuelbs, Karl Erickson, Visakh Menon, Jeremy Couillard, Laura Ortman, Ryan Drag, Nina Sobell and others. Topics: Collaborative process and how site determines meaning.
About VIEWS
"Views" is a New Media Video Art exhibition curated by Leo Kuelbs to be presented in galleries, online and in cinemas, around the world. As mankind moves further into the virtual world, "Views" asks participating artists to demonstrate evolving notions of the meaning of "Landscape." The traditional painted landscape was a 2D visualization of a 3D/4D reality; a fixed perspective document encoding its own contemporary practices and hierarchies, i.e. man's position versus nature. This ongoing relationship, as seen from multiple cultural perspectives, is central to "Views."
Technology has continually affected landscape and its reflections of contemporary life and values. Whether it is terrestrial movement, trains, cars, airplanes—our relationship to landscape has changed with the times. But, until recently, landscape was typically relegated to a 2D surface. The advent of digital technology has provided unprecedented access into 3D virtual landscapes: the perfect continuation and reflection of our times and landscape's continual analogous evolution. "Views" traces a continuum from observable representation of the real to the ability to create digital representations of the same, as well as create wholly new and interactive realities and spaces. This shift from the 2D to 3D Immersive Surfaces, and what this change represents in society as a whole, are key points of departure and exploration for "Views."
With thousands of years of history behind and an unknowable future ahead, "Views" will reveal connections between rapidly evolving digital realities like gaming and glitch to analog representations of the terrestrial. Through the development and presentation of work from multiple platforms, "Views" explores new ways of "place-making," while examining continuities and linkages between seemingly disparate periods of engagement. "Views" seeks to create a common language and dialogue between our past, present and future relationships to landscape.